Special Lithium-ion Battery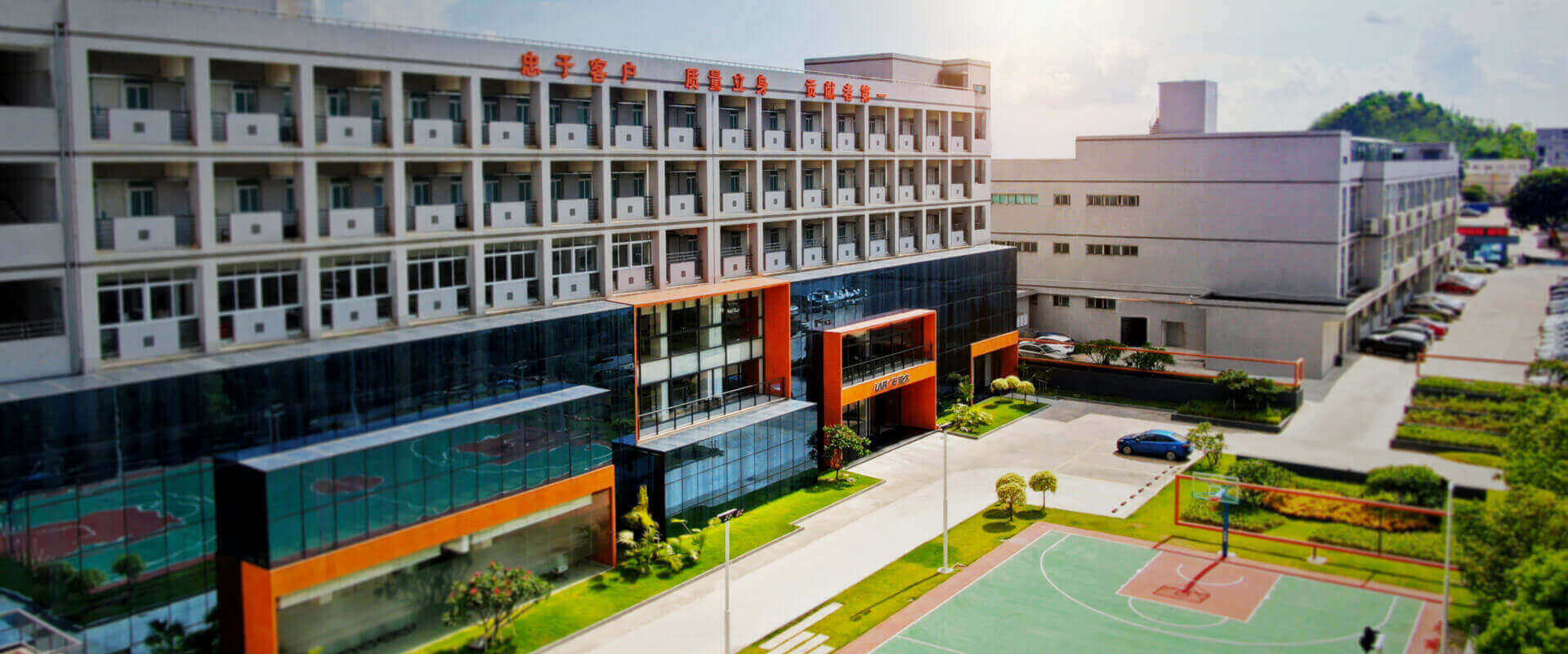 Lithium Battery
Customization

Delivery of Lithium
Battery Modules
The World's Leading Manufacturer Of Custom Lithium Battery Pack
Dongguan Large Electronics Co., Ltd was established in 2002, with its factory in Guangdong, China. It is a Chinese high-tech enterprise providing customized solutions and products for special lithium battery systems for global users.
The company has passed ISO9001, ISO14001, OHSAS18000, BSCI, MFI certification.
Core products: low temperature battery, explosion-proof battery, lithium power battery, energy storage battery, 18650 battery pack, etc.
Core Technology
High Energy Density/High Temperature
High Rate/High Safety

Volume energy density 700 watt-hours/liter
100C continuous discharge, 80℃ high temperature continuous 200 cycles
Pass puncture, heavy impact and other safety tests.

Low Temperature Charging Low Temperature Discharging

- 40℃ Low Temperature 0.2C Charging,Charge and discharge over 300 cycles
- 50℃ low temperature discharge,over 75% capacity retention ratio

Explosion- proof

190~200Wh/kg High Energy Density
Meet Ex ia\ib IIA\IIB T1~T4 explosion-proof standards.
Pass puncture, heavy impact and other safety tests.
Special Lithium Battery Research Institute
The institute is jointly operated by Central South University, South China University of Technology and Dongguan University of technology. It is a special lithium ion battery research and development center, uphold the policy of "particular environment, special use and special performance requirements as the guidance, deep integration of production, education and research as innovation", makes every effort to meet the needs of unique user, so as to create a unique value for the user.
The research and development team of the institute has professional technical categories including electrochemistry, material science and so on .
6 professors and 12 engineers
Zhou Gang

Doctor of Science of Hunan University,Postdoctor of Materials Science
High performance electrode materials and lithium-ion battery, explosion-proof lithium-ion battery, low temperature lithium-ion battery

Xue Jiaxiang

Expert,doctoral advisor of Central South University
Photovoltaic grid-connected inverter and its distributed power generation system, information processing technology and application, digitize switching power supply and intelligent control.

Yuan Wei

Professor and doctor of mechanical and automotive engineering of SCUT
Hydrogen and methanol fuel battery, lithium ion batteries and other issues.

Li Chengchao

Doctor, professor, scholar of the Pearl River, distinguished Professor of Guangdong University of Technology
The designed synthesis of new energy materials and research of energy storage

Li Chen

Professor of Dongguan University of Technology
Research and develop lithium-ion battery materials, antibacterial agent, energy-saving luminescent material, lightweight materials of reactive extrusion and new rubber material
13+Professional Laboratory
Large Has set up professional laboratories for cell, battery, power supply, power tools and photovoltaic energy storage. They can independently complete the whole project testing with certification of raw/auxiliary materials, parts and battery modules, and the testing technology meets international standards.